The Uses and Benefits of Steam Distillation
Views: 1 Author: Site Editor Publish Time: 2022-03-11 Origin: Site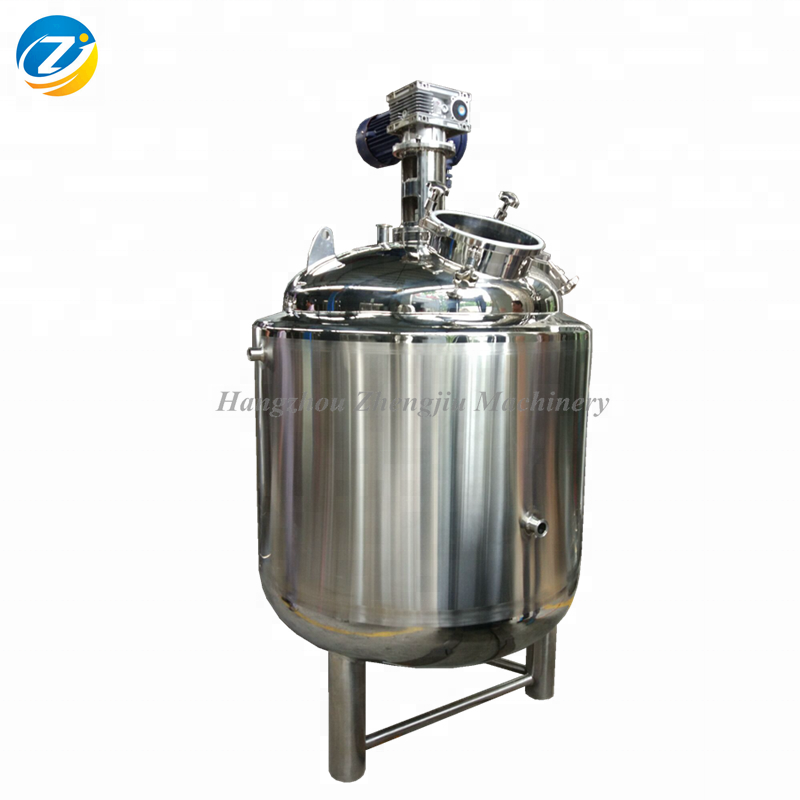 Steam distillation is a process of extracting substances through boiling. The process involves pushing volatile substances out of plants' cells. This method is widely used in the chemical, food, and pharmaceutical industries. The product of this process is hydrolats, aromatic oils, perfumes, essences, and flavoured liqueurs. Here are some of the uses of steam distillation: a quick way to produce scented candles. It is also an effective way to make a variety of natural medicines.
Steam distillation is used in the food and pharmaceutical industries to separate fatty acids and other organic compounds. In food and beverage production, this technique is often used to extract orange oil, which is commonly produced in the citrus industry. In the petroleum industry, steam distillation is used to remove water from mixtures. Moreover, the separation process can be highly efficient for a variety of compounds, including essential oils and flavorings. The technique is also used for manufacturing cosmetics.
Another application of steam distillation is in the food and pharmaceutical industries. It can be used for separation of fatty acids, which have higher boiling points than water. It can also be used in petroleum refineries to isolate fatty acids from other substances. The following are some of the benefits of steam distillation. Once you know the benefits of steam distillation, you can choose the best method for your needs. The best way to learn more about it is to read a guidebook about distillation.
Steam distillation is a process of separation of volatile oils from plant materials. It is a process that separates the various constituents of crude oil. The process is used to remove aliphatic and hydroxyl group alcohols. This method also allows the separation of chlorinated hydrocarbons. It can also be used to separate different types of oils from each other. The process is efficient in separating essential oils from plant materials.
When the plant material is saturated with steam, it releases more volatile components that are trapped in the material. This process is useful for separating fatty acids from other compounds, such as alcohols or fats. Byproducts can be easily eliminated by increasing the water concentration. But it also increases the processing time. It is better to use less water than too much, otherwise you'll end up with a mixture that contains harmful by-products.
Steam distillation is also used to extract essential oils from natural products. It preserves delicate aromas and flavors. It is a common process in perfume and cologne production, but it is also used to flavour liqueurs and food products. The process is used in food and oil extraction industries. Depending on the type of oil, the method is suitable for different materials. If you have a small batch of the compound, you can distill it yourself.